CORPORACIÓN BERMONT is a group of companies dedicated to printing publications
in newsprint and folding carton.
The main activity of our group consists of providing multi-printing services.
for the main European publishing groups.
We are national leaders in the newspaper and publication printing sector. Every night our printing centers print more than 80 editions of national and international newspapers.
With 8 printing centers specialized in newsprint, located in strategic points throughout Spain, CORPORACIÓN BERMONT offers unbeatable printing capacity and great security against possible contingencies, particularly appreciated in the press sector.
CORPORACION BERMONT, through its BERMONT PACKAGING division, offers complete Packaging solutions to companies in the Pharmacy, Parapharmacy, Cosmetics and Food sectors. For this purpose, it has state-of-the-art machinery in the two sites located in the Community of Madrid.
Every day, our Packaging printing centers print, die-cut, fold, glue and finish a multitude of folding carton products, covering geographical areas of Spain and Western Europe.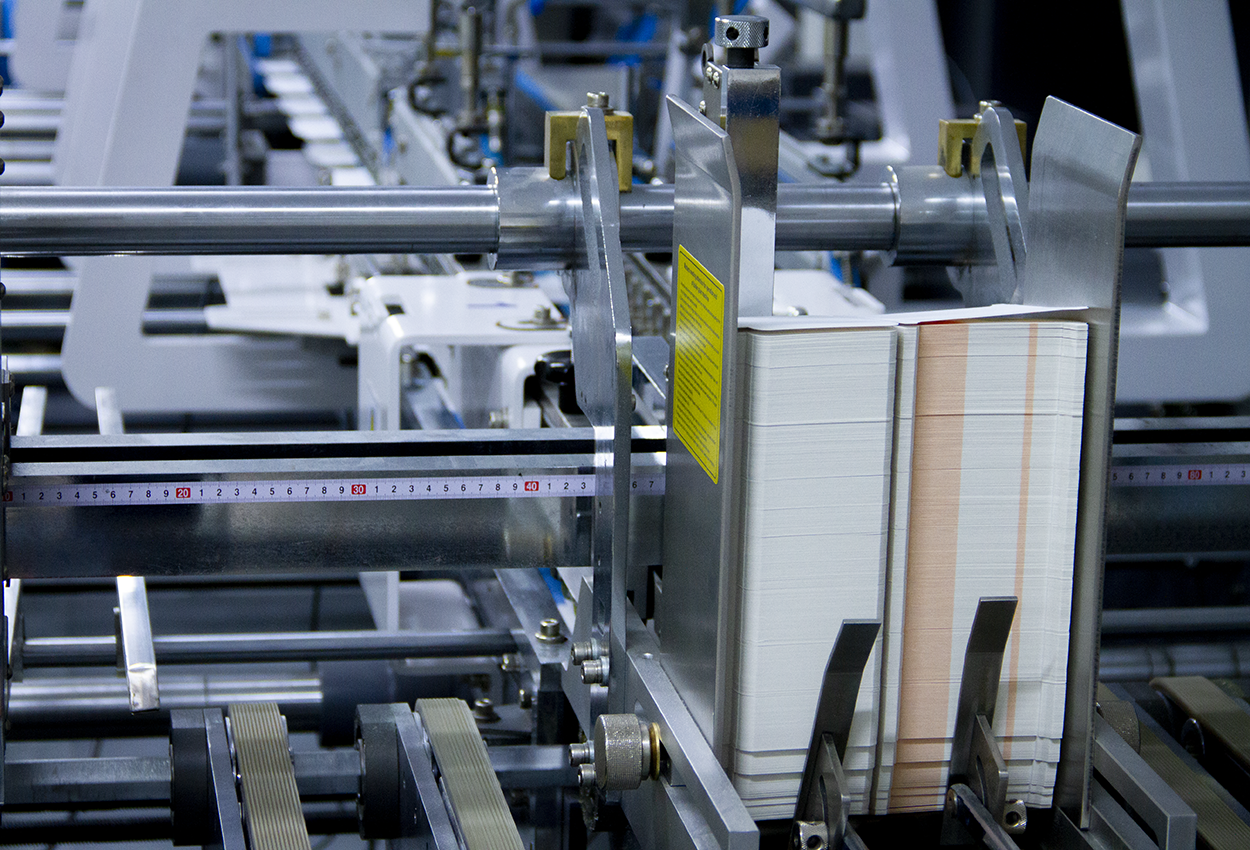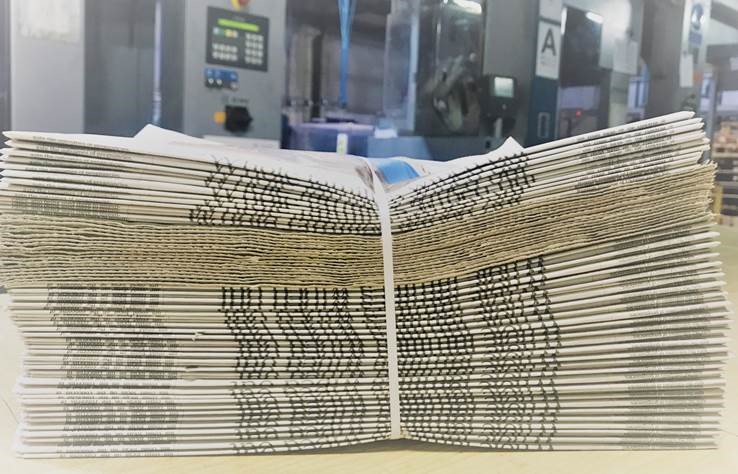 CORPORACIÓN BERMONT is a group that is committed to responsible and quality industrial production, in line with the criteria of sustainability and respect for the environment, criteria championed by COMMITMENT TO THE CUSTOMER, which has facilitated the growth of the Group. The quality and customer service offered by CORPORACIÓN BERMONT means that clients have trusted CORPORACIÓN BERMONT for more than 40 years to produce their publications on newsprint and folding carton.